A new year? A new decade?
As 2020 begins, I reflect over the past decade. I graduated from high school, graduated with a degree from Maryville College, got married, began working for a great agency, started graduate school at the George Washington University, and now my husband and I have a nine-month-old Labrador Retriever puppy. I did not believe that any of this was possible just ten short years ago.
Have you sat down and reflected on the last decade? On the accomplishments, you have achieved? On the obstacles that you have overcome?
Maybe 2020 will bring you a fresh start.
Maybe 2020 will be a good year.
Maybe 2020 will bring you hard obstacles that you may face.
No matter what 2020 brings, it's what you make it that counts. You can choose to be negative about life or you can choose to be positive about life.
I choose to be positive about 2020.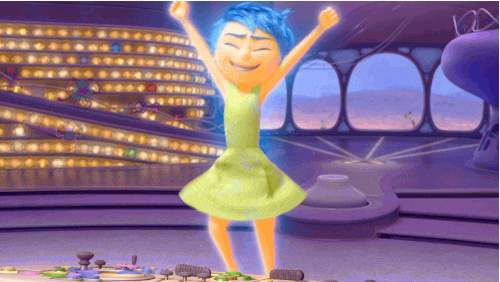 May 2020 be your best year yet!
Love, Molly
#reflection #newdecade #year2020 #newyear #Freshstart #overcoming #positive #best #year