Alone We Can Do So Little. Together We Can Do So Much" - Helen Keller
When Helen Keller was born, people with disabilities were institutionalized and were considered outcasts to society. However, Helen's parents did not want to send her off to the institutions. Instead, they hired Anne Sullivan to teach Helen.
Helen Keller's parents also learned to have high expectations for her, and Helen learned to have high expectations for herself. She went on to exceed those expectations with many achievements, here are some to just name a few:
Helen was the first deaf-blind person to go to college.

Helen was an author.

Helen won the presidential medal of freedom.
Growing up 20 minutes from Helen Keller's home in Florence Alabama, I often would visit Ivy Green and celebrate the Helen Keller Festival each year.
Like many people with disabilities, Helen Keller has always been a role model for me.
For example….
On the week of my wedding, I took my bridesmaids to visit Ivy Green.

In Washington, D.C., I visited the National Cathedral to see where she was buried and I saw her statue at the United States Capitol.

For Christmas, my parents got my husband and I a drawing of her home. It is sitting in our living room as my daily reminder of Helen Keller's accomplishments
It is important for people with disabilities and people without disabilities to find that person to be a role model or a mentor. All throughout my life, there have been several mentors including running coaches, teachers, friends, and coworkers. I encourage everyone to find that person (or persons) who inspires you to be the best that you can be. That person who can help guide you and advise you on life decisions. With a good mentor, you can always ask for advice on your career and life paths, and that can help overcome many obstacles.
The old saying is that "[i]t takes a village to raise a child..." -- well, it takes a village to raise you! Mentors can be the extra help you might need.
When you find a mentor, thank your mentors often and show appreciation to them. They deserve it!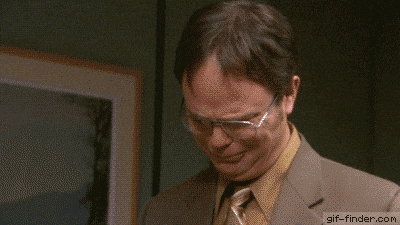 #mentors #disability #deafandblind #rolemodels #overcoming #appreciation #overcomingbarriers #overcoming #obstacles